Car Rental
Short Term Car Rental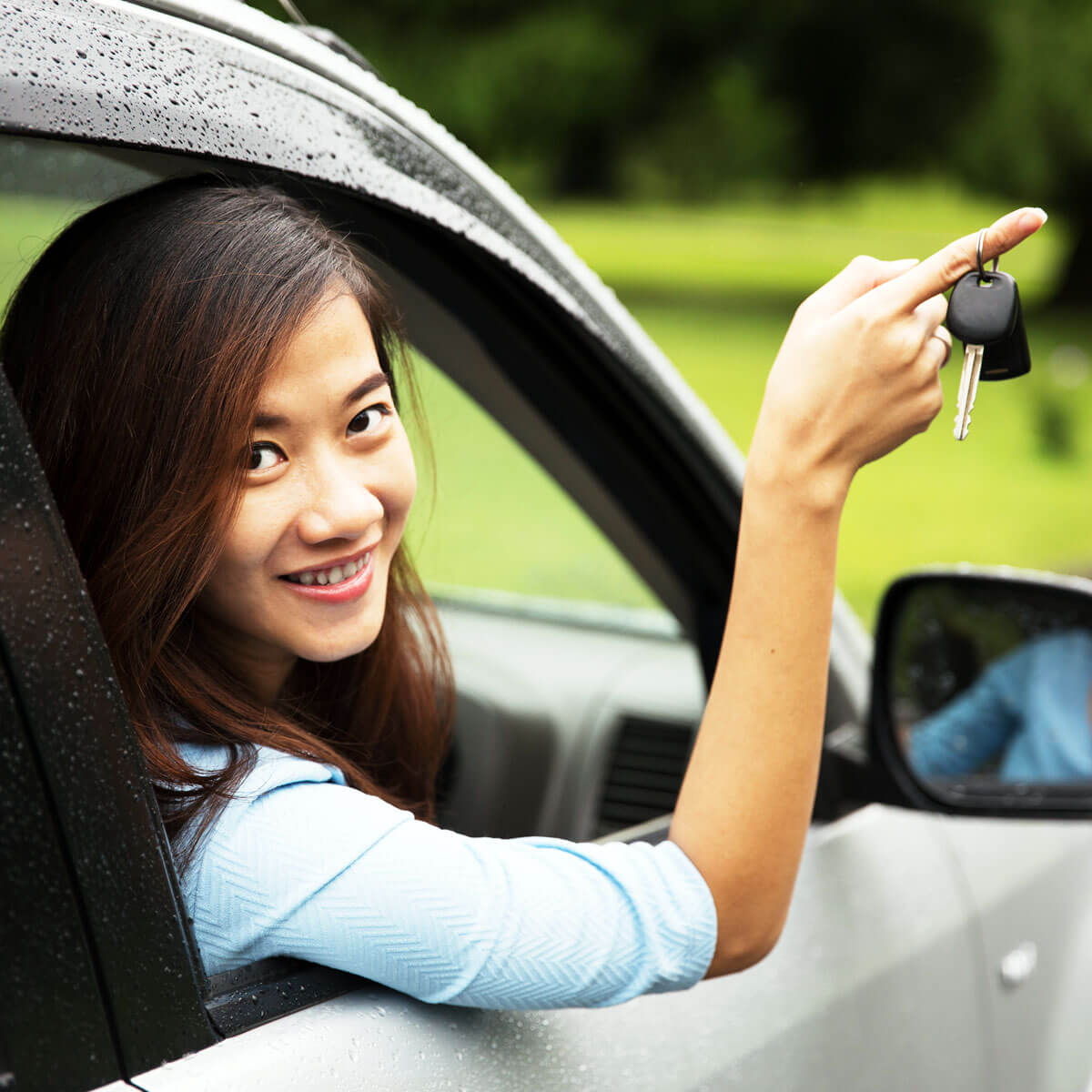 Short Term Car Rental
Need a Car for Weekend or Looking for a Holiday Car Rental?
Asia Carz Credit offers one of the lowest, cheapest rental rates for short-term car rental. We have a wide range of cars available for rent, from premium luxury to the family saloon models, there is definitely something for you.
Simply select from our fleet of rental cars below and tell us the dates you need the car for. Our friendly associates will walk you through the rental process and ensure the car is ready and be waiting for you.
Drive with a peace of mind because all our cars are legal and LTA certified. Each car is also maintained and clean periodically for a pleasant drive. Not only that, we also offer 24/7 car breakdown service so you will never be left stranded. Upgrade to a comprehensive insurance coverage to your rental for a complete worry-free driving experience.
Choose a car, give us a call and we'll get the car ready for you.
Cars Available for Short Term Rental