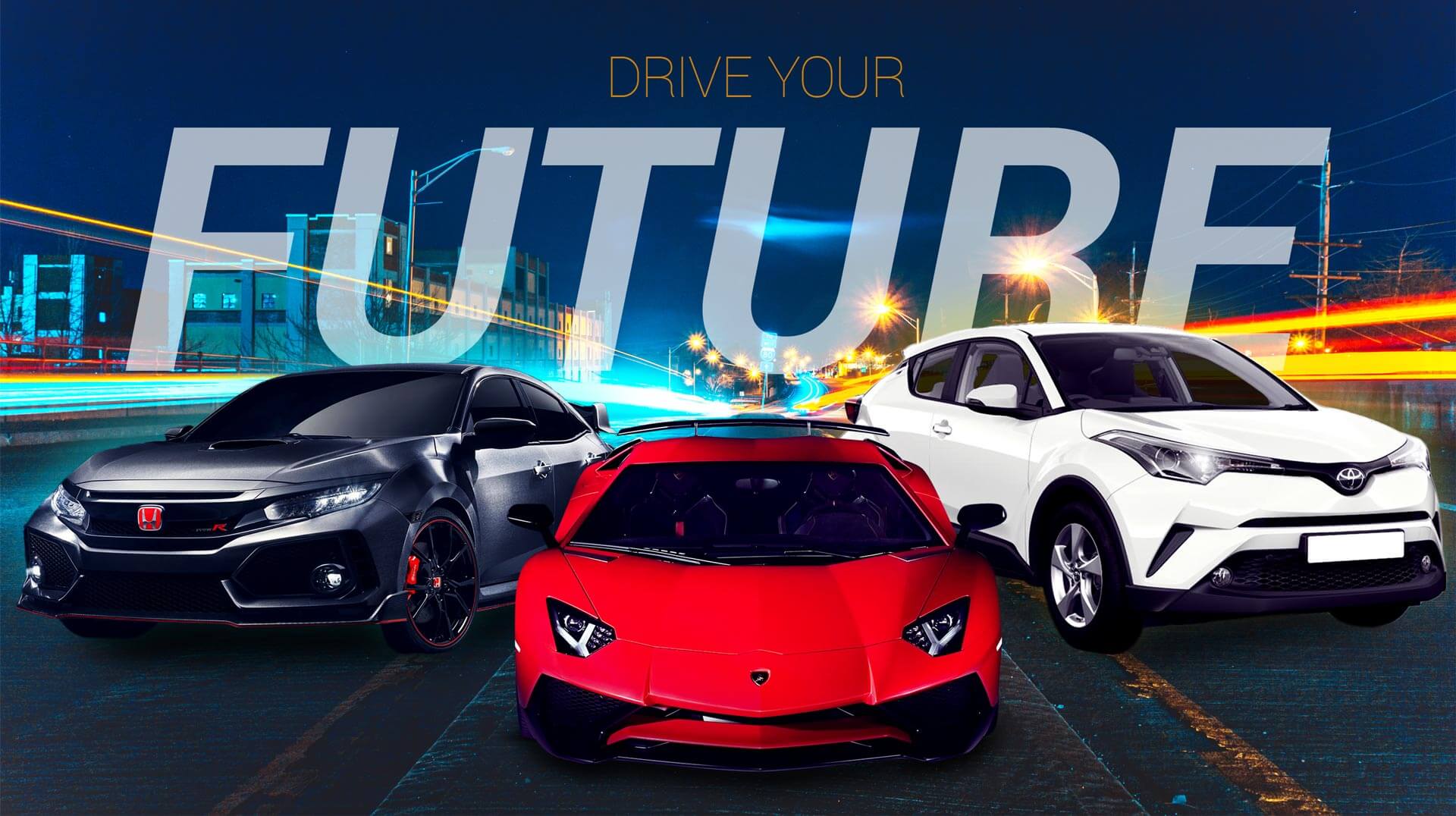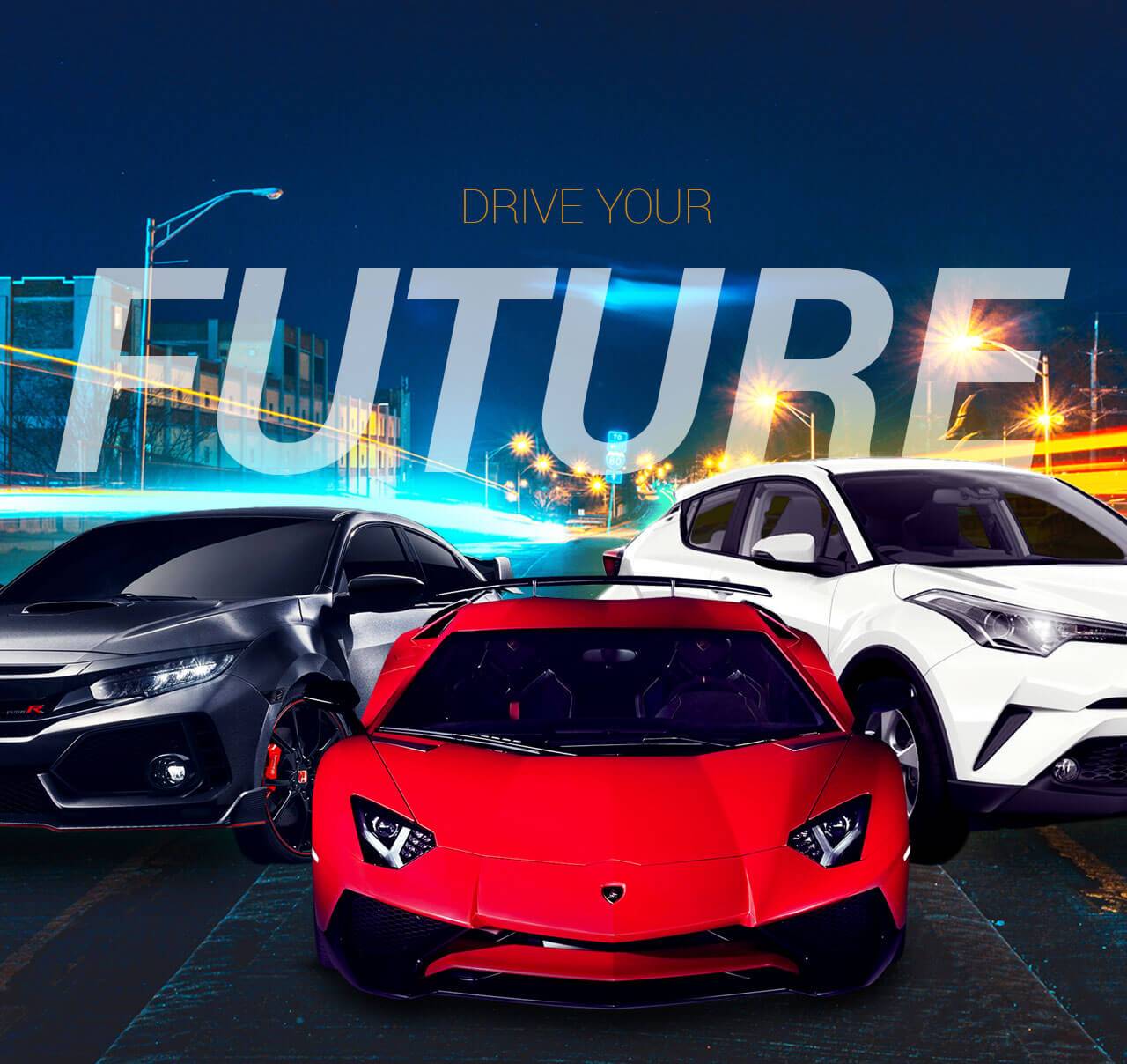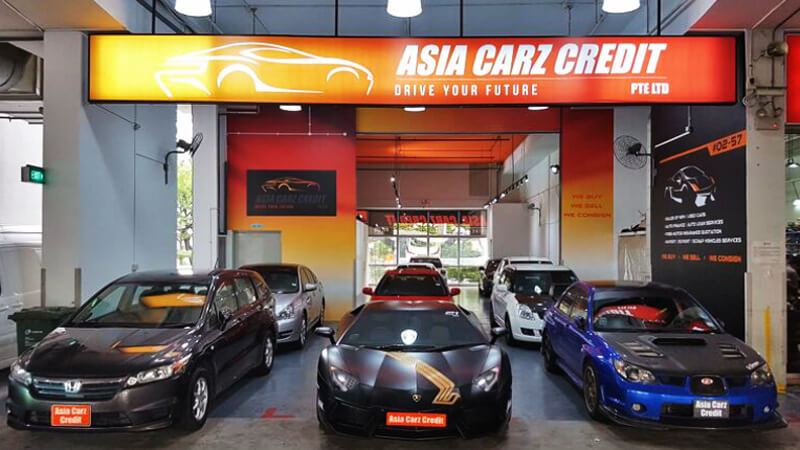 About Us
Singapore's Trusted & Reliable Used Car Dealer
Asia Carz offers an extensive range of reliable pre-owned cars, cars for short/long term rental and motoring services such as scraping, insurance renewal and vehicle loans.
We believe the pre-owned cars we offer are of the highest quality and suitable for any lifestyle needs as we provide one of the best prices for any pre-loved car.
Pre-Owned Cars
Choose from our
Wide

Selection of Used Cars for Sale
No Results Found
The page you requested could not be found. Try refining your search, or use the navigation above to locate the post.
Why Choose Us?
Trust Requires Honesty
Great Customer Service
All our friendly associates strive to provide the highest quality of service by serving everyone to the best of their ability. We often drive the extra mile in service quality.
Honesty & Trust
We believe in being honest in our dealings with every customer so we can build great lasting friendships with everyone, making every transaction a pleasant experience.
Reliable Products & Services
Our fleet of cars for rental or sales are carefully selected to ensure reliability when sold. Our associates are also always there to assist you throughout the process.