Preowned Cars
Selling Your Car Online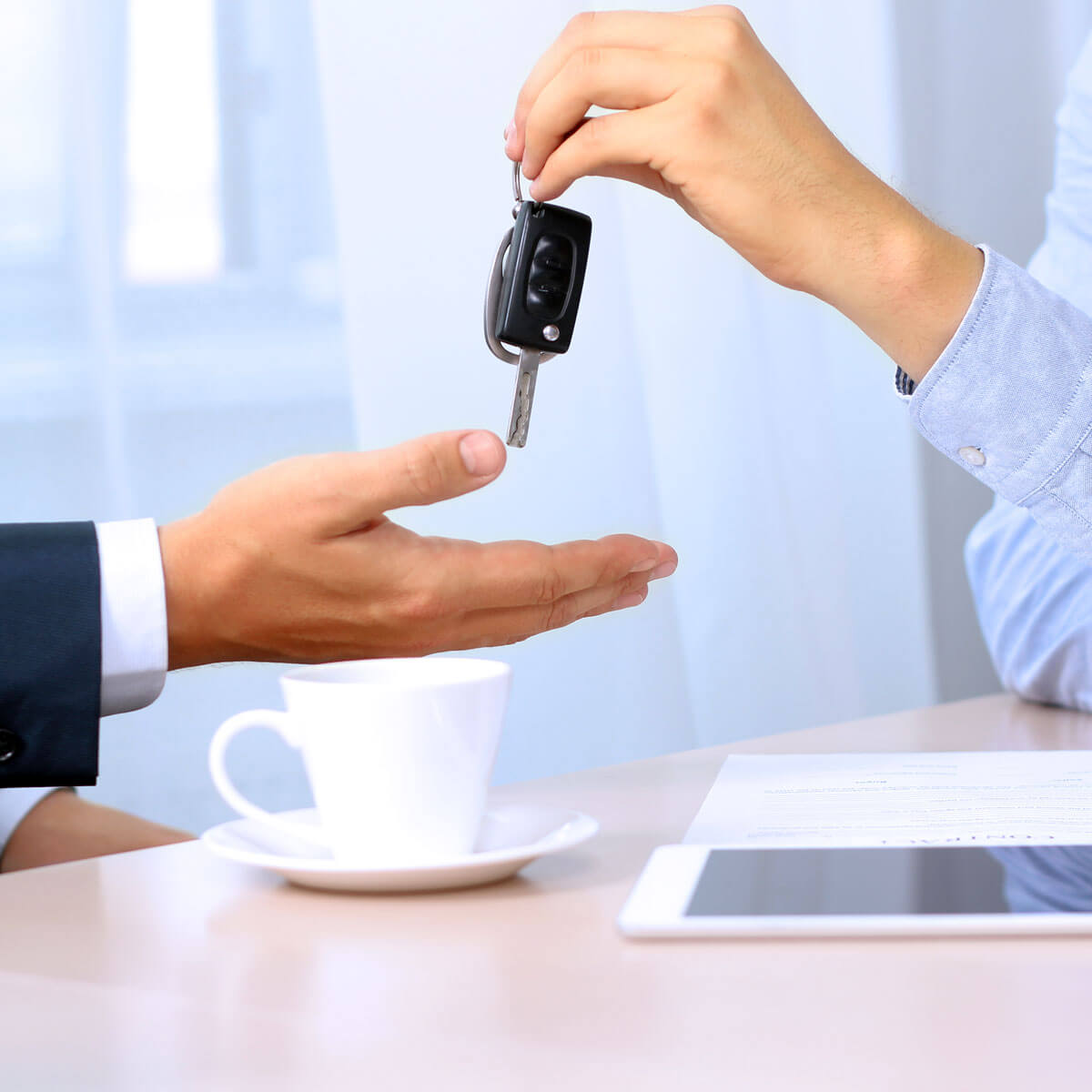 Sell My Car
Sell my car for the highest price
Have you tried listing your car on different websites, taking time off for viewing, get frustrated with negotiations and still not able to sell your car?
Get the most competitive and best price for your used car without all the hassle.
All you have to do is to give us a call or fill up the form below and we will get back to you with a no-obligation quote for the highest price possible. If you like what you see, our friendly staff will walk you through the process and take care of all the necessary paperwork.
Before you know it, you've already sold your car and have money for whatever you planned.
So let's get started by simply filling up the form below and we'll get back to you with a quote. It's that easy!
Easy Steps
The Easiest Way to
Sell

Your Car
1. Fill up the form
Enter the details on the form below
2. Receive Our Quote
If you like our offer, let us know and we'll follow up
3. Car Sold!
We'll handle the paperwork and your car is sold
Tip: Fill up as many details as you can so the quote you receive will be accurate. We will also need your ID details so we can retrieve details about your vehicle from LTA.